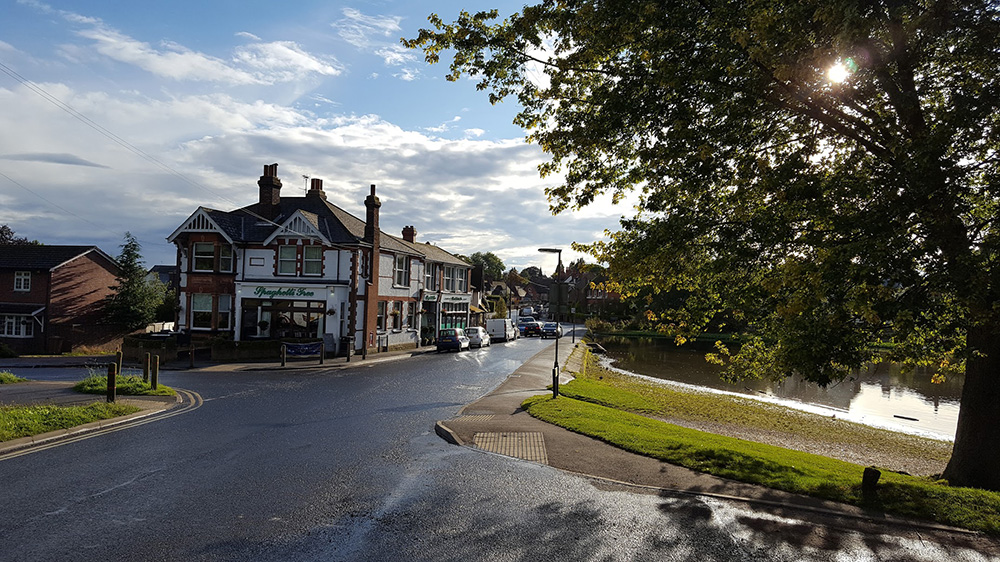 Creative Ideas in a Beautiful Setting
We are extremely fortunate to be located in an area of outstanding natural beauty. We draw inspiration from our surroundings.
Joka Design Consultants has been established in the village of Walton on the Hill, near Tadworth, Surrey since 2001. We are proud to have been the first choice for many businesses in and around the area over the years. Our clients seem to value the level of interest and attention that only a neighbour can provide. Not to mention the understanding of the locality that can be vital when launching a local business. We certainly value our place in the local business community.
We have clients all over London and the South-East (and even further afield). However, we are ideally situated to offer a professional web design and marketing service to our local clientele as well. Our local clients include pubs and restaurants, small shops, home-based businesses. We also help small to medium sized enterprises with offices in the area, who prefer the 'local touch'.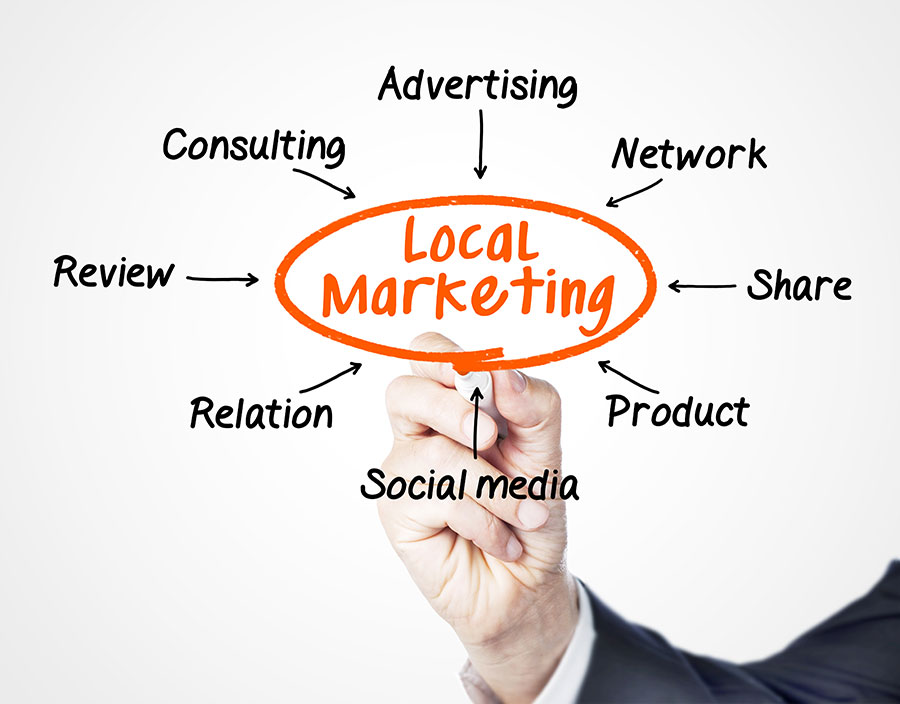 We offer the following service items:
Website hosting
Business start-up packages (logo, website, stationery)
We are always delighted to receive enquiries or recommendations, so if you would like to talk to us, please just give us a call on 01737 816107.